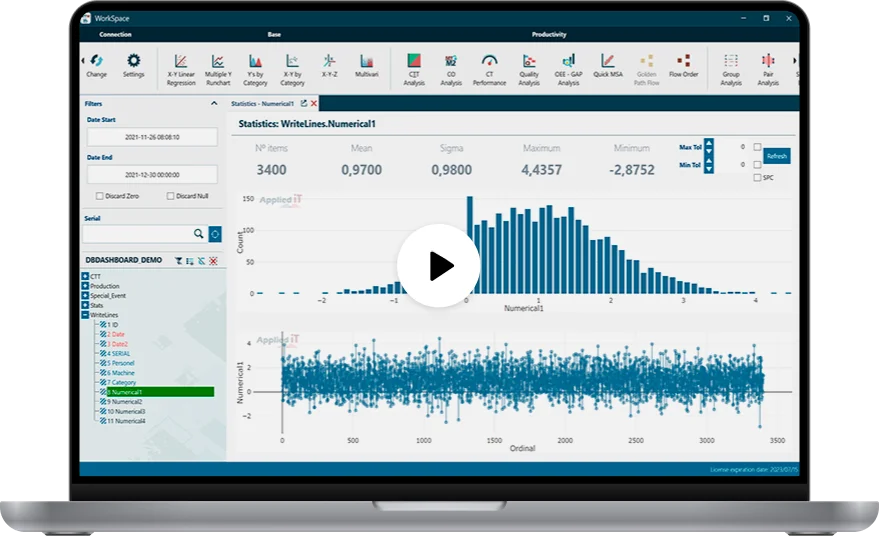 What is
RTM?
RTM is "in data base" software analytics platform specifically developed for problem solving in the manufacturing enviroment.
AppliediT's RTM platform was developed from the "bottom-up" from years of practical problem-solving experience in the engineering manufacturing environments.
The result is that Knowledge is obtained without expert statisticians, engineers, or IT gurus thus enabling many more people in your organization to navigate through vast data to identify trends, correlations, key indicators, and ultimate root-cause.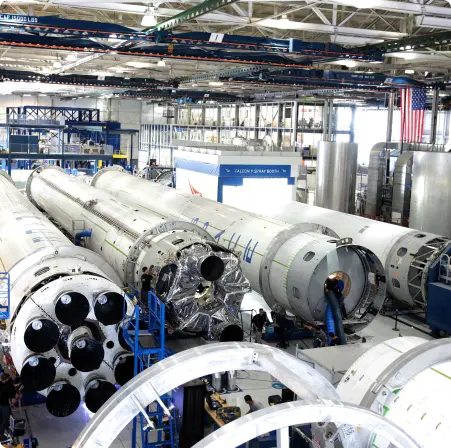 Why using
RTM?
Advanced features for data analysis
Problem solving
reducing time costs
with right decisions.

Possibility to
digitalize each
product
manufacturing
process.

Helps to predict the
results and optimize
future process,
using AI.

Creation of
innovative
processes and
cultivation of
problem solving
abilities.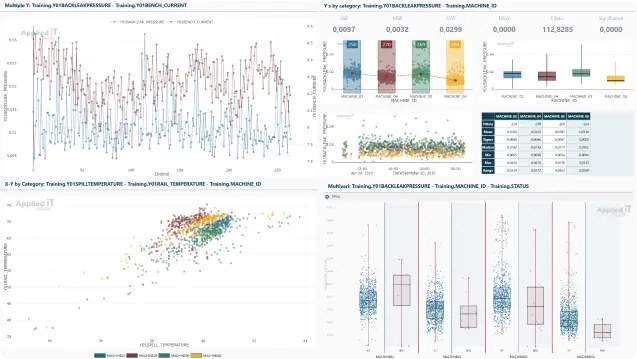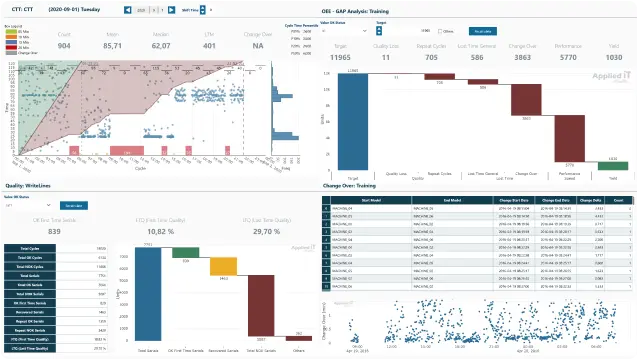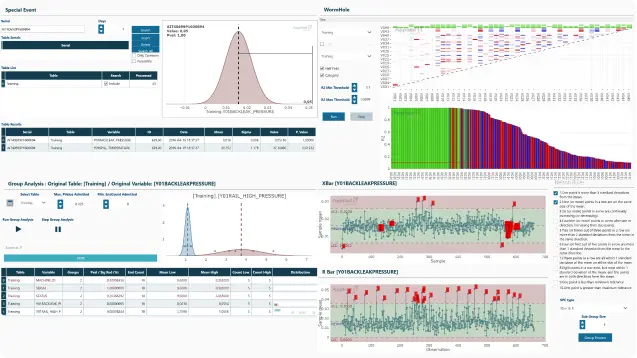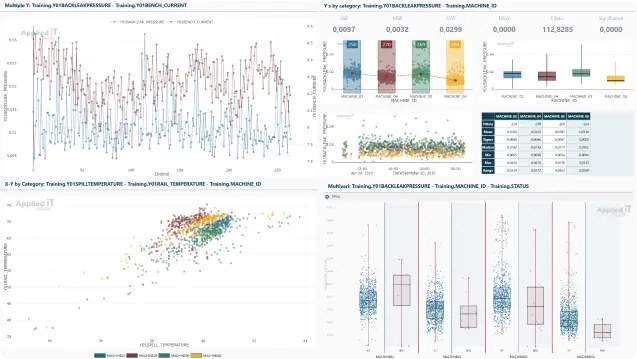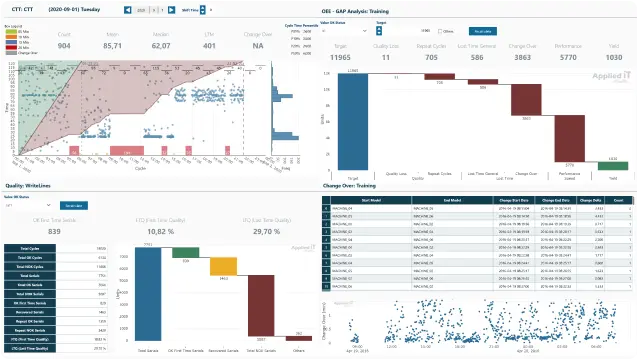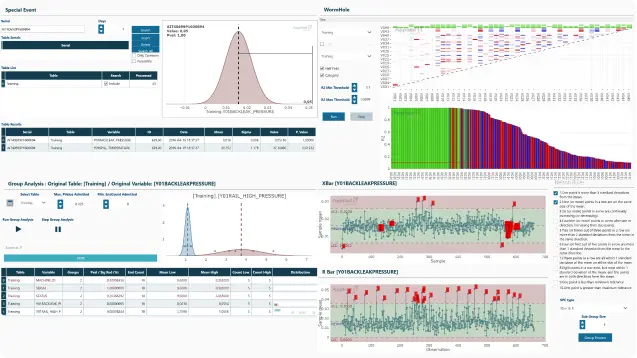 Certifications in
advanced analytics
We offer training and certifications at different levels for the RTM Pro.
Become an ambassador and expert of our data analysis software.
Frecuency Asked
Questions